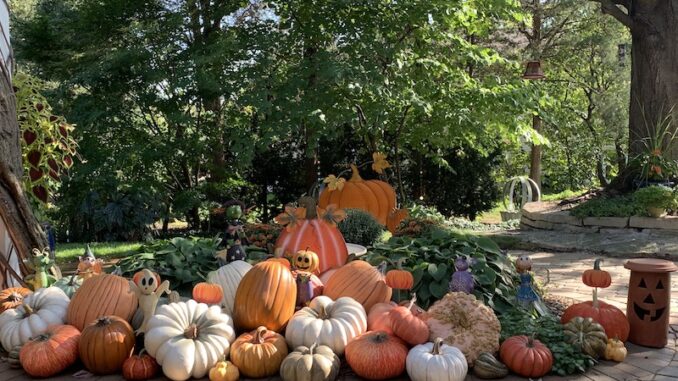 Splash Magazines Worldwide is sharing the "best of" for Halloween from GetYourGuide, a platform that has booked more than 45 million travel tours across 170 countries.
Los Angeles, CA.
Hollywood: Haunted Walking Tour, True Crime, Creepy Tales: Explore the dark underbelly of Hollywood. Follow expert guides down the Boulevard of Broken Dreams to visit haunted hotels, theaters, and landmarks on this 2 hour walking tour.
Haunted Hollywood Exploration Game: Embark on a quest and discover a spookier side to Los Angeles through the life and death of Marilyn Monroe. Solve clues and unlock stories on your phone, as you explore the city's theatres and the Walk of Fame through the eyes of a ghost.
San Francisco, CA.
Ghosts, Murder, and Mystery Walking Tour: Experience San Francisco's haunted history on this after-dark walking tour. Visit the mysterious alleyways of Chinatown with ghost hunting tools, while learning stories about the known ghosts and infamous crimes that shaped the City by the Bay.
Tampa, FL.
1 Hour Haunted History Walking Tour: Discover a darker side to Tampa on this 1 hour haunted history walking tour. With a local expert, visit some of the city's most haunted locations and listen to stories of the ghosts and ghouls who still roam the streets.
Orlando, FL
1-Hour Haunted Walking Tour: Discover the darkness that lies in the shadow of Orlando. This tour will reveal the unknown side of Orlando, teeming with spirits.