Father's Day can be tricky when it comes to finding something dad will love and at the same time not giving him the same old gift. Regardless of what dad wants or needs, we have something for everyone.
Every step you take in our FlyRoam™ sneakers feels better than the one before, thanks to our AeroCore™ energy system. Streamlined styling in premium nubuck plus all-white outsoles ensures that you'll be the coolest cat on the street.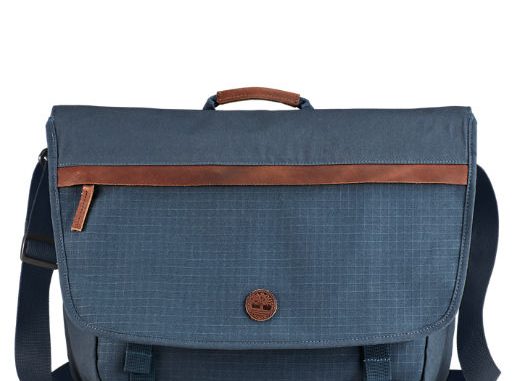 Water-resistant, streamlined Cohasset messenger bags fit effortlessly in with your look, with plenty of space for your essentials
Large numerals, a comfy Timberland® embossed leather strap and a stainless steel case give these men's watches the look you want and the durability your active lifestyle demands.
Polished and comfy: Our classic lightweight chinos give you a polished look, and we've designed these pants with a bit more stretch to better fit your busy lifestyle.
This aren't the jean jackets people rocked in the 80s and 90s. We've given our classic denim jackets versatility with plenty of pockets, indigo dyes, classic metal riveting and a casual attitude.
For more products for dad, visit: Timberland